Training days, live events, social media takeovers and tour dates - there's a lot going on at Rubio, and here's the place to keep track of it all!
Our next event is at V4 Wood Flooring!
---
You can register your interest for more training days around the UK below!
---
What to Expect on our Wood Makers and Floor Sanders Days: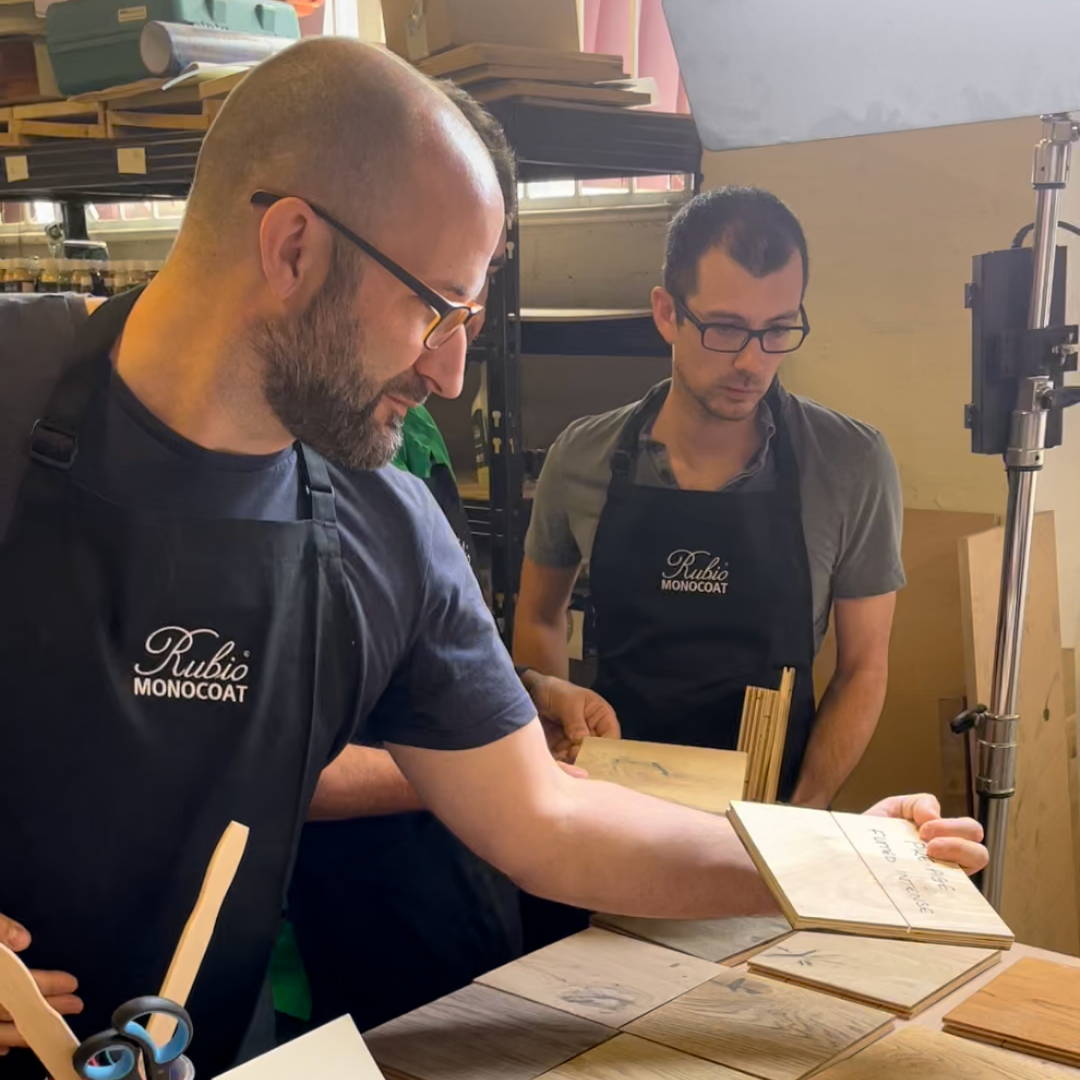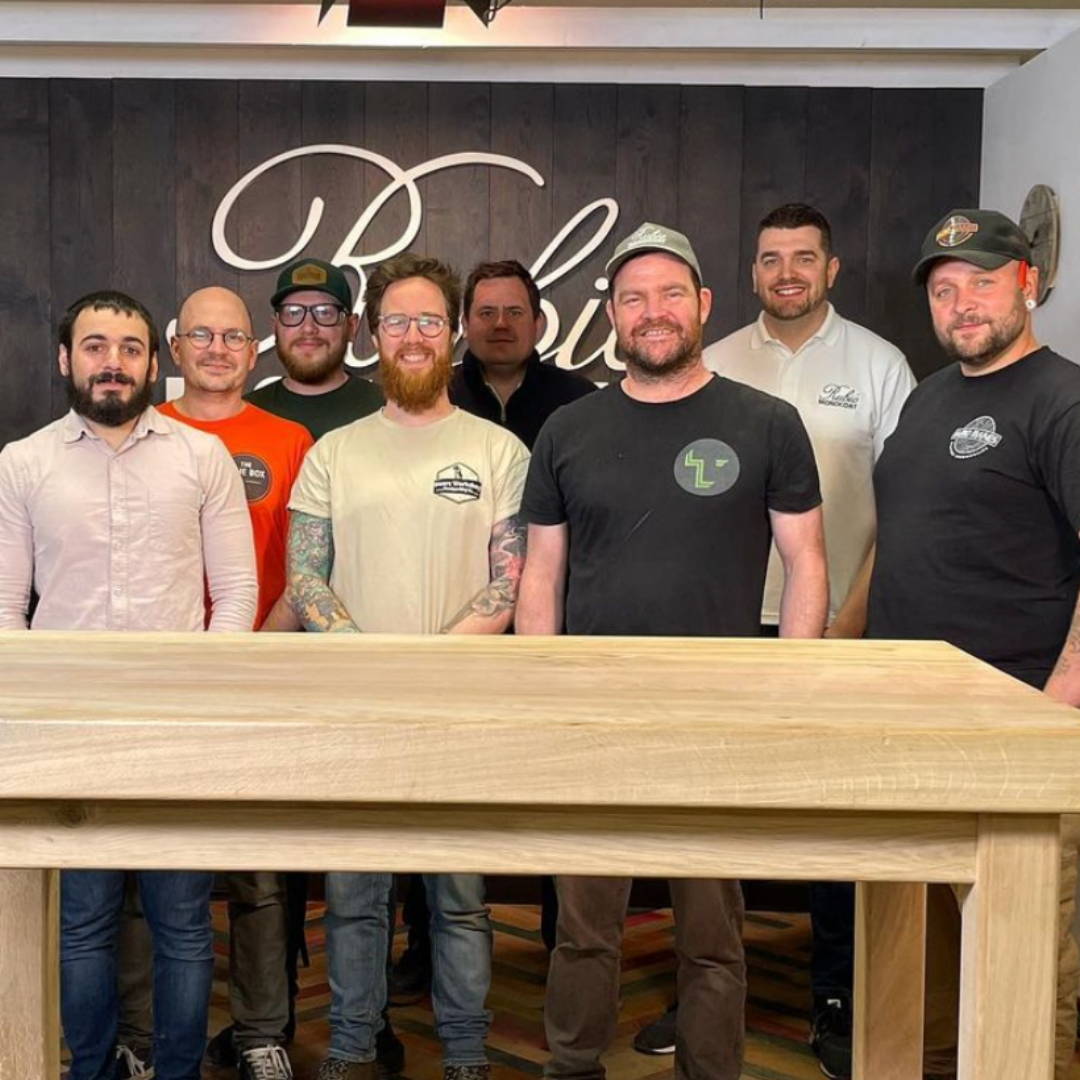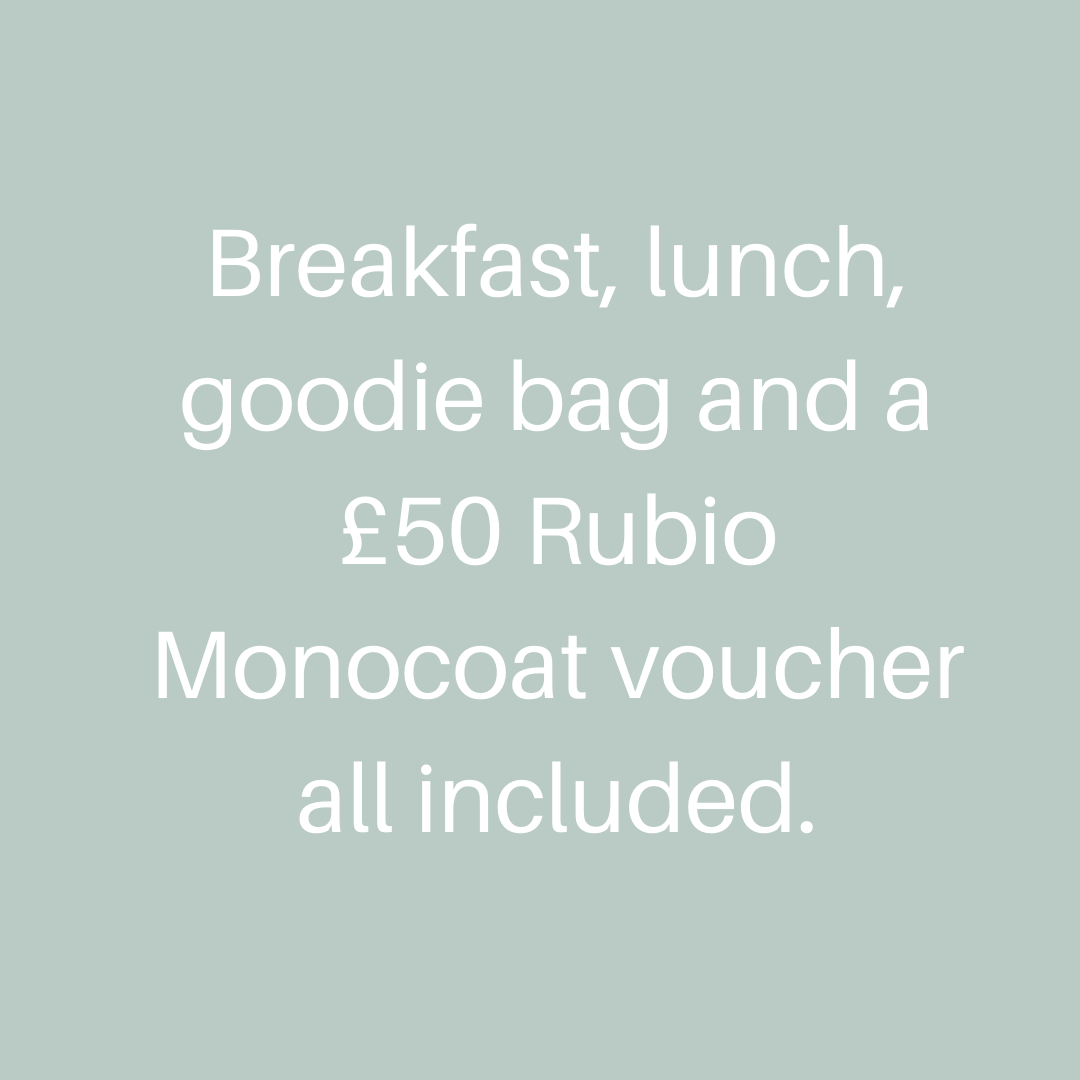 The chance to discover and try new products that you may have never knew we did before!
You'll meet like-minded woodworkers from the amazing community!
The opportunity to experiment with 60 colours and try them on different types of wood!
What more could you want from a day out? Food, snacks and goodies are all included!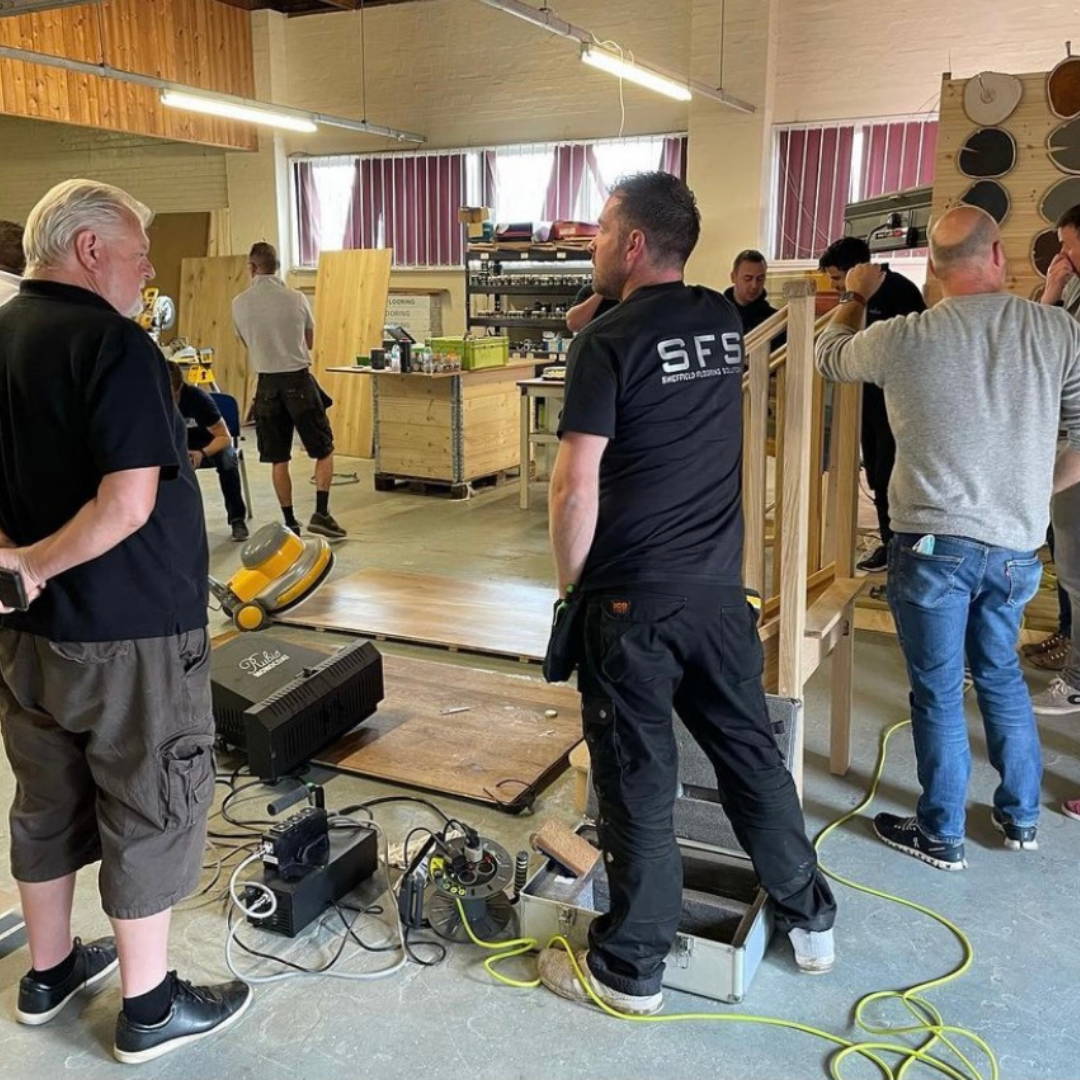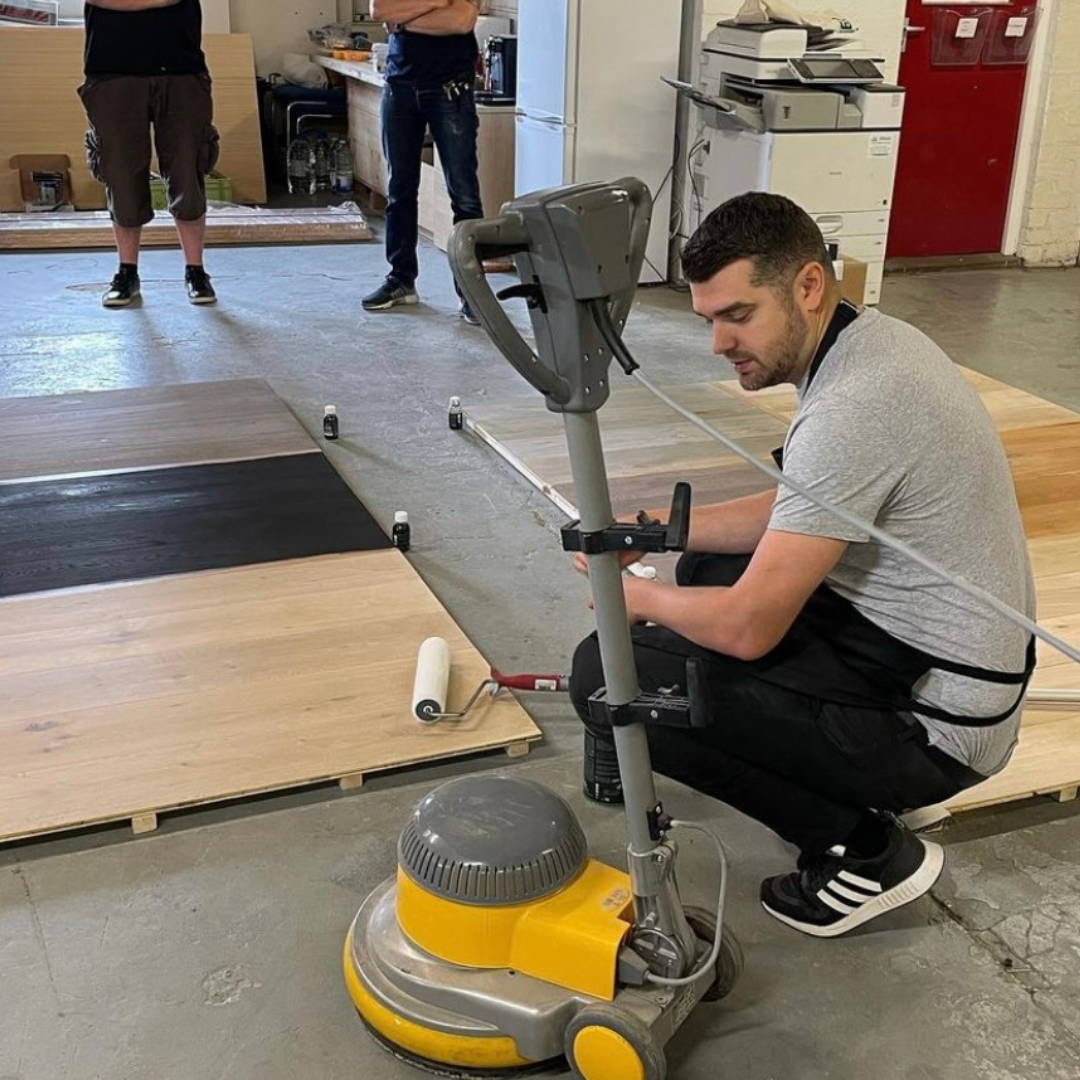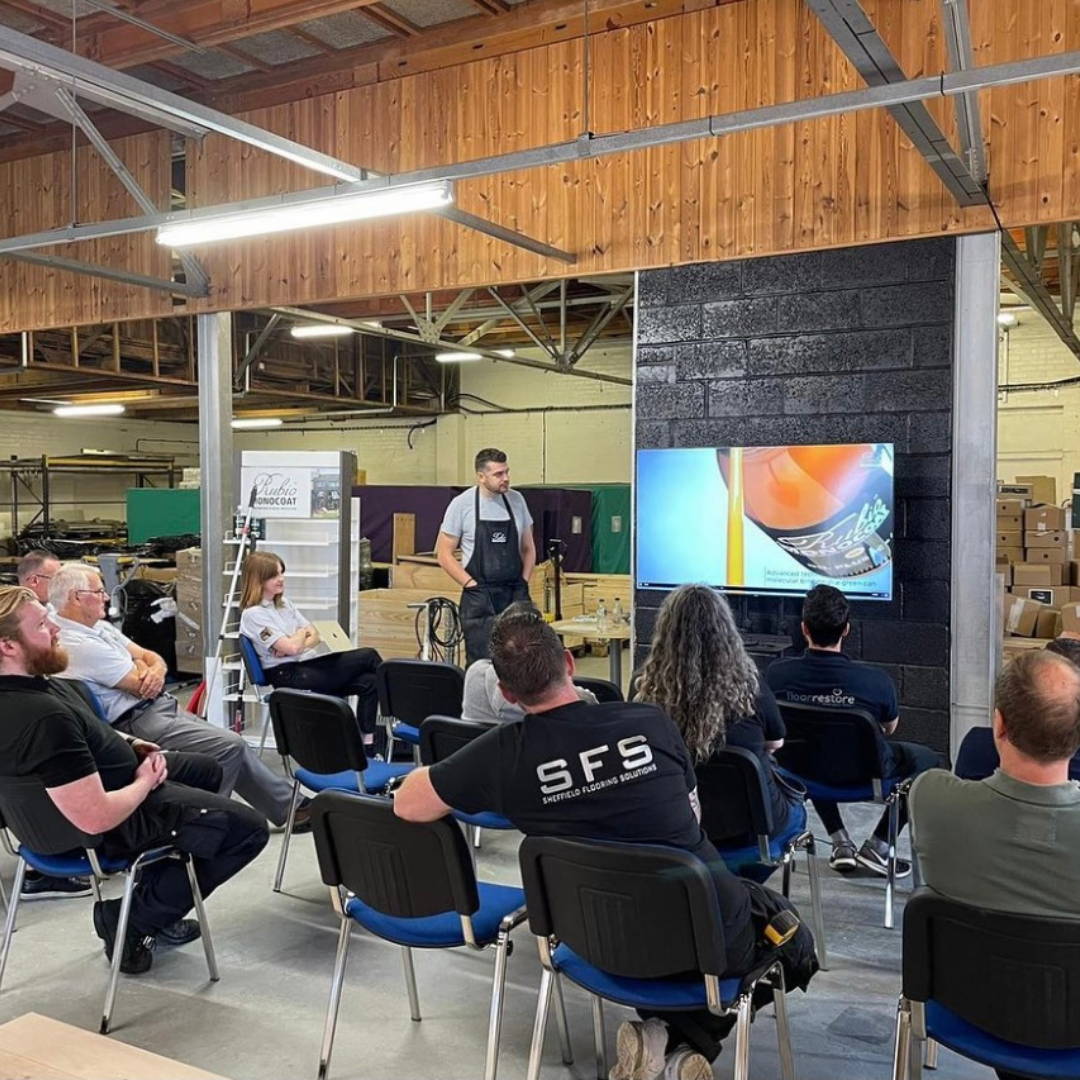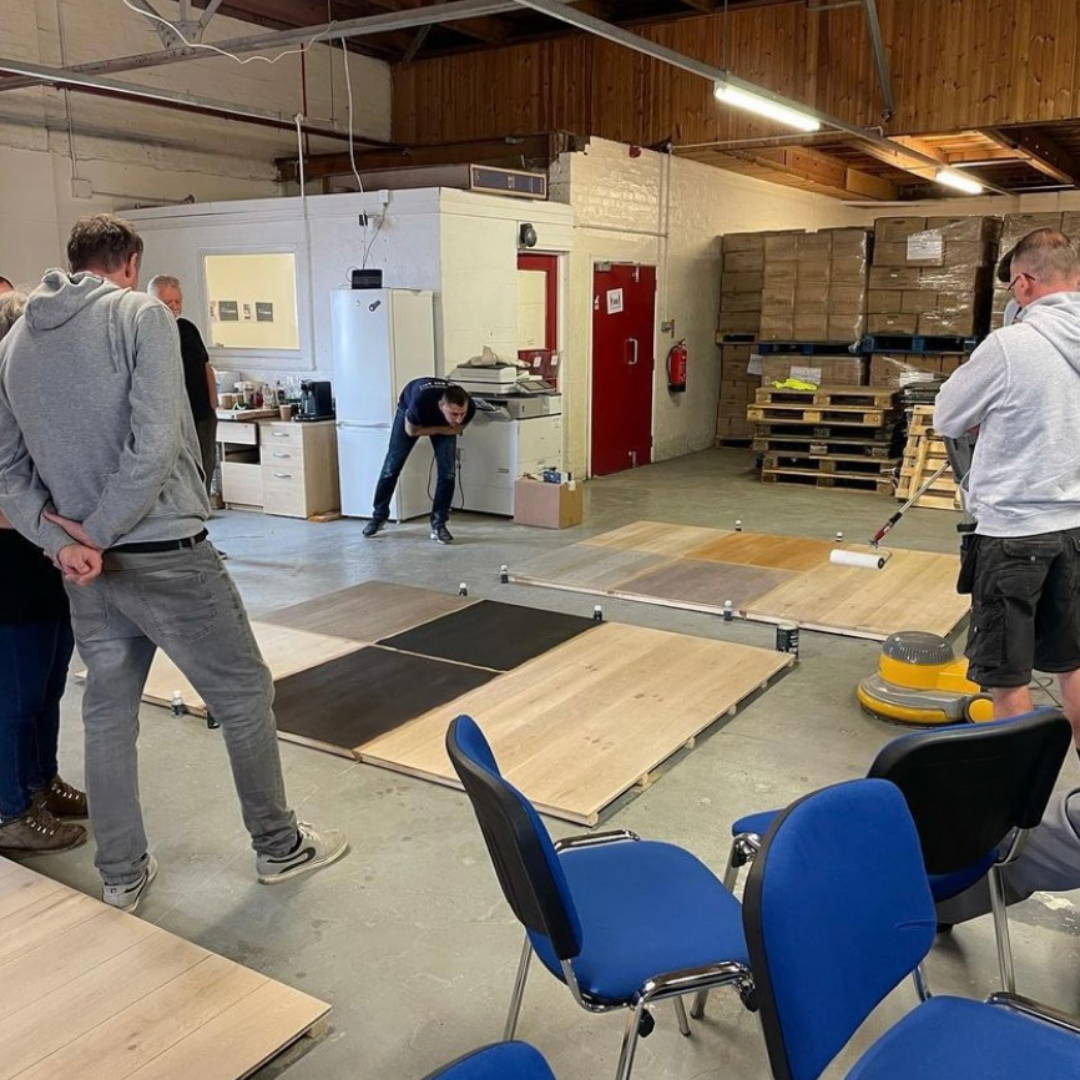 Meet people in your industry and the team behind Rubio Monocoat UK.
The chance to try our products out first-hand - you can leave your buffers at home!
Learn all about out history, the science behind our oils and everything you need to know about application.
The opportunity to experiment with pre-colours, protective oils and our plant-based lacquer.
---
Say hello to our brand new training room, located in Nuneaton!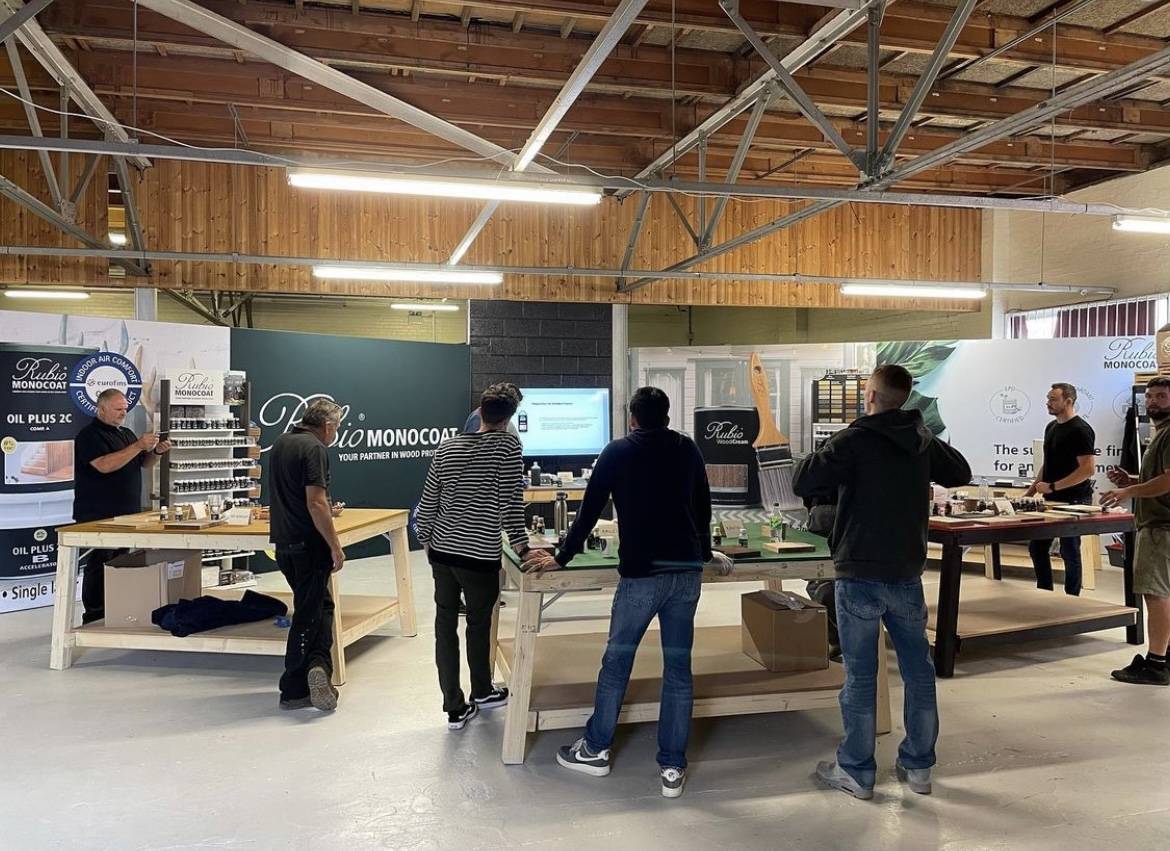 ---
Did you know we visited our resellers for live events? We cover application and aftercare live from our resellers' shops and warehouses. It's a chance for you guys to see who stocks Rubio and the team behind it! You can check out some of our most recent ones below and keep an eye on our social media platforms for the next one!
---