Get in touch with our Rubio experts
Do you have a question about our products, applications, colours etc., please visit our FAQ pages first. Don't find what you need? There are many ways to get in touch with our expert support team - they will answer all your questions.
Fill out our contact form and submit your question, give us a call, our experts are available or send us an email (don't forget to attach images if possible). Alternatively, get an answer right away via our Live Chat.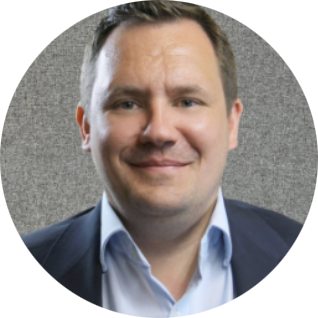 Richard Geddes
richard.geddes@rubiomonocoat.com
Director of Sales
Stuart Kelly
stuart.kelly@rubiomonocoat.com
Area Business Manager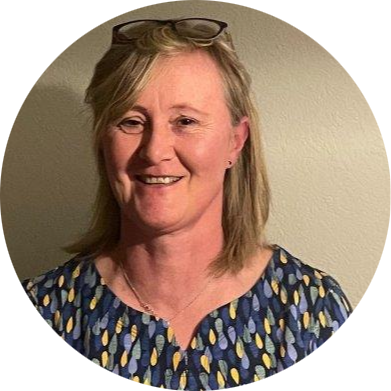 Jane Olivier
janeolivier@rubiomonocoat.com
Branch Manager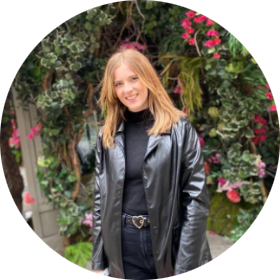 Olivia Newman
olivia.newman@rubiomonocoat.com
Social Media Manager
Tomas Fieldhouse
tomas.fieldhouse@rubiomonocoat.com
Area Business Manager - North
Niall Miller
niall.miller@rubiomonocoat.com
Area Business Manager - Ireland
Udo Mpamah
udo.mpamah@rubiomonocoat.com
Communications Assistant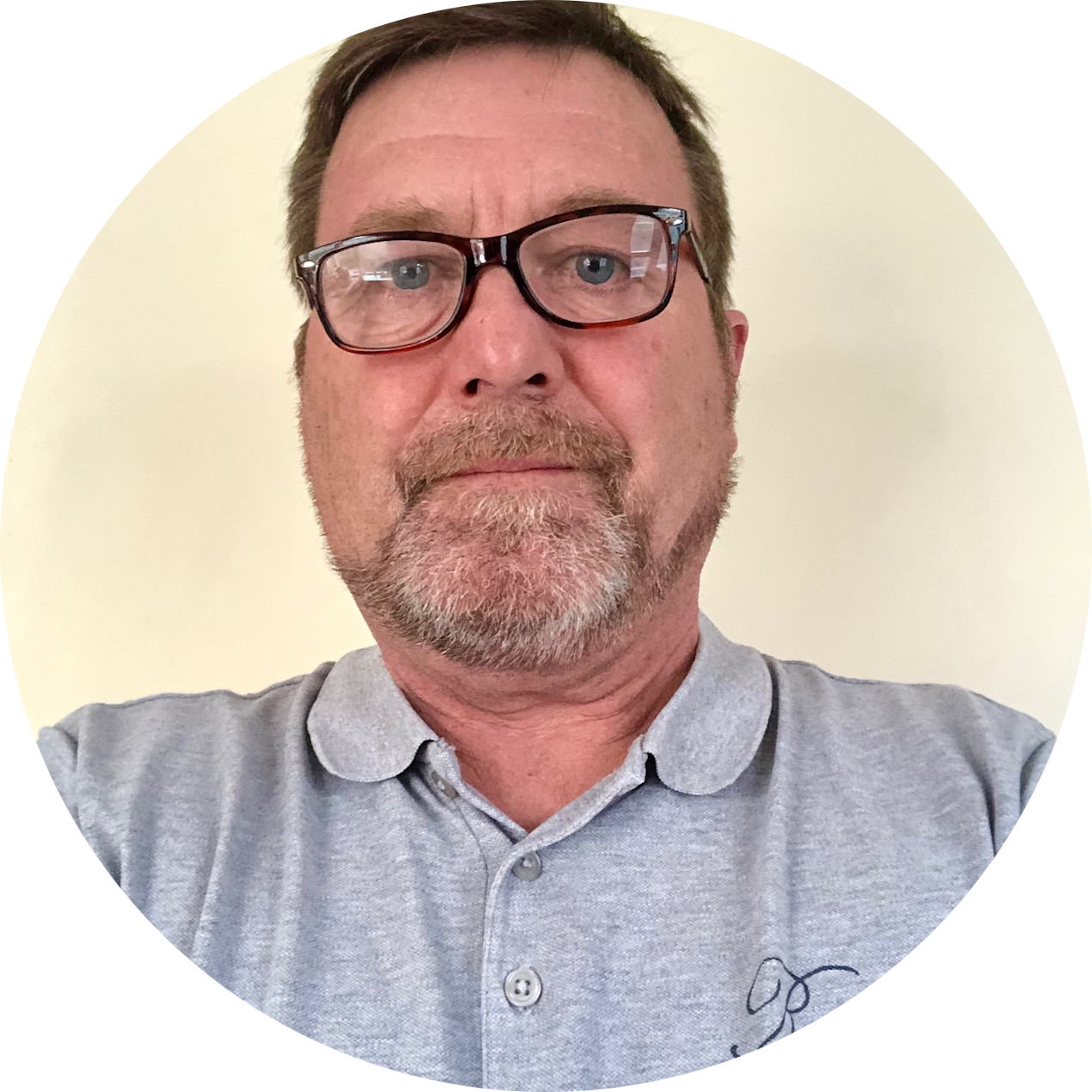 Derek Ennis
derek.ennis@rubiomonocoat.com
Business Development Manager UK & IRE (Specifications)
Ask us anything! We'll get back to you within 24-48 hours.
By Email

You will receive an answer within 1 working day, or earlier.
For all questions regarding deliveries & orders:
Address
UNIT 1, Purley Chase Industrial Estate, Pipers Ln, Ansley Common, Nuneaton CV10 0RG
Monday-Friday: 8:30am-4:30pm