At Rubio Monocoat, we pride ourselves on our certifications! We're proud to list these awards from around the world.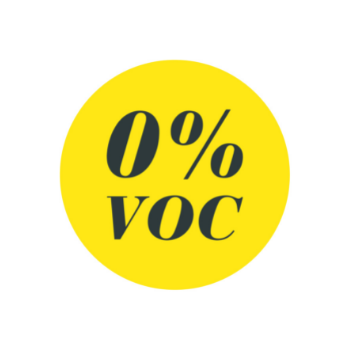 An independent laboratory (Ecca) has subjected our products to gas-chromatography tests to help determine the VOC level in a product.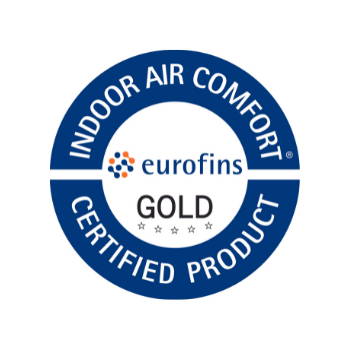 The label combines the most relevant emission specifications and requirements in one certification. The Indoor Air Comfort Gold label shows compliance with specifications on VOC emissions set out globally. We are proud to be first-in-class to receive this certification.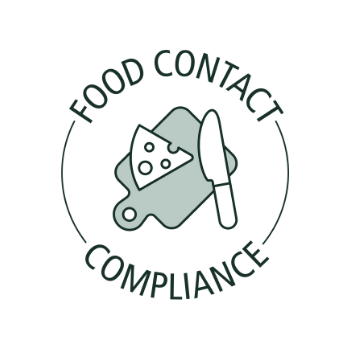 It is safe to use Rubio Monocoat Oil Plus 2C (A+B) on a wooden surface that is in itself food safe. Thus, the combination of the wood and our Oil Plus 2C is safe and therefore in compliance with regulation EC n° 1935/2004. This declaration is the result of an official test, done by Eurofins, an official independent testing institute.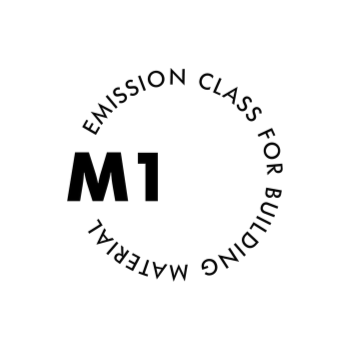 The aim of this classification is to enhance the development and use of low-emitting building materials. The classification presents emission requirements for the materials used in ordinary work spaces and residences with respect to good indoor air quality. M1 stands for low emissions.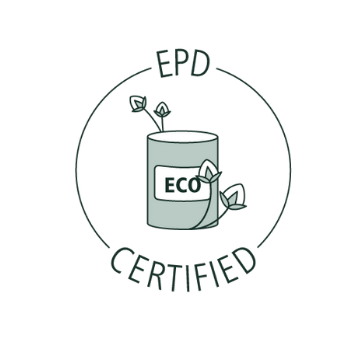 Our EPD has been officially approved by the FOD (FPS Health). This means that we have obtained a B-EPD (Belgian EPD) and are admitted to the B-EPD database, which is consulted by Belgian architects, contractors and government agencies. Since the B-EPD only needs recalculation for the environmental impact on transport to be applicable in other countries our B-EPD document will be sufficient to prove our Rubio EcoConscious story in many countries.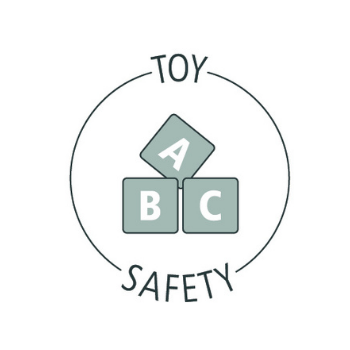 This European guideline regulates the migration of certain hazardous elements like barium, cadmium and mercury etc. in different types of toys. The decision reflects that wood treated with RMC Oil Plus 2C or RMC Hybrid Wood Protector is safe for children.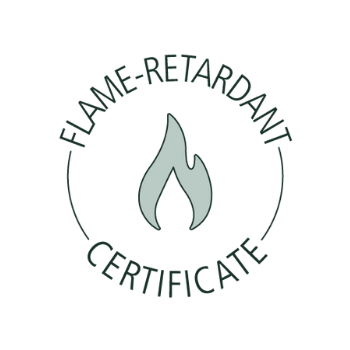 The RMC FR Oil System, our flame-retardant oil system, has been tested in accordance with the following standards: EN 13501-1, EN ISO 11925-2 and EN ISO 9239-1. Achieving a Bfl s1 rating is a first. The B-certificate is the highest classification ever achieved by an oil system. The s1 refers to the extent that smoke development is limited. This is something we consistently strived to achieve during the development phase.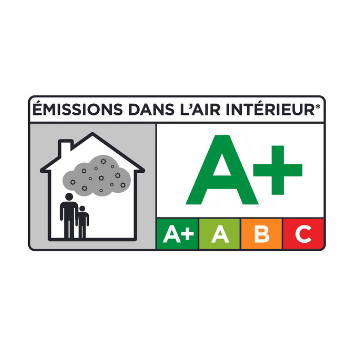 French legislation which measures the number of VOCs in products and which awards a grade from A+ (lowest emission) to C (highest emission).