---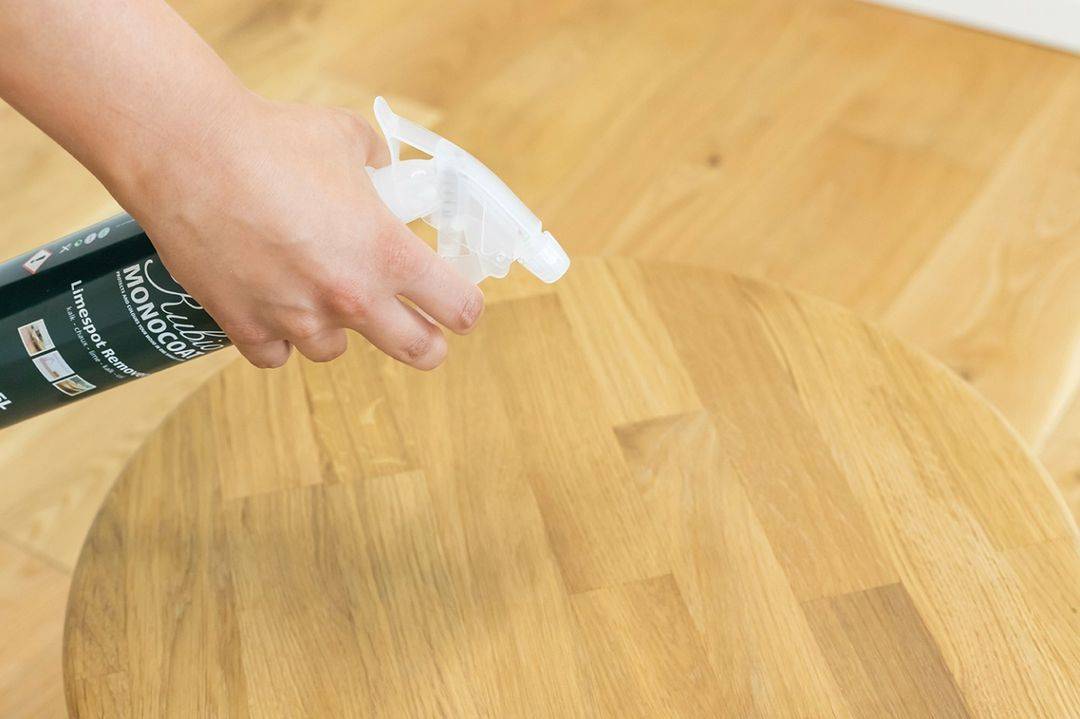 Why choose Rubio?
We understand that you might have to pay a little more for our product than other finishes on the market, however there's a
good reason for that. The molecular bonding technology means our oil binds with the wood fibres, and doesn't just sit on top like other oils. That means, with regular maintenance and aftercare, your wooden surfaces will be protected for longer.
The colour pigment is already in the oil, so it's an easy process of mixing components A and B, then applying.
Also, a little goes a long way, with our 100ml bottles covering 5m².
---
Interior and Exterior
A little bit about our oils...
Our interior range covers everything from preparation, to protection to aftercare. With 61 colours to choose from in
our Oil Plus 2C range, you'll never be without choice. Whether you're looking to enhance the natural beauty of the
wood or transform your project into a Pomegranate Pink dream, we've got you covered.
Our exterior range also has a vast choice of colours and covers both vertical and horizontal wood. With our
WoodCream, you'll make your sheds, cladding and cabin houses self-cleaning, water repellant and beautiful. Our
Hybrid Wood Protector is suitable for everything else - decking, fencing and furniture. With 21 colours to choose
from, again, you're spoilt for choice.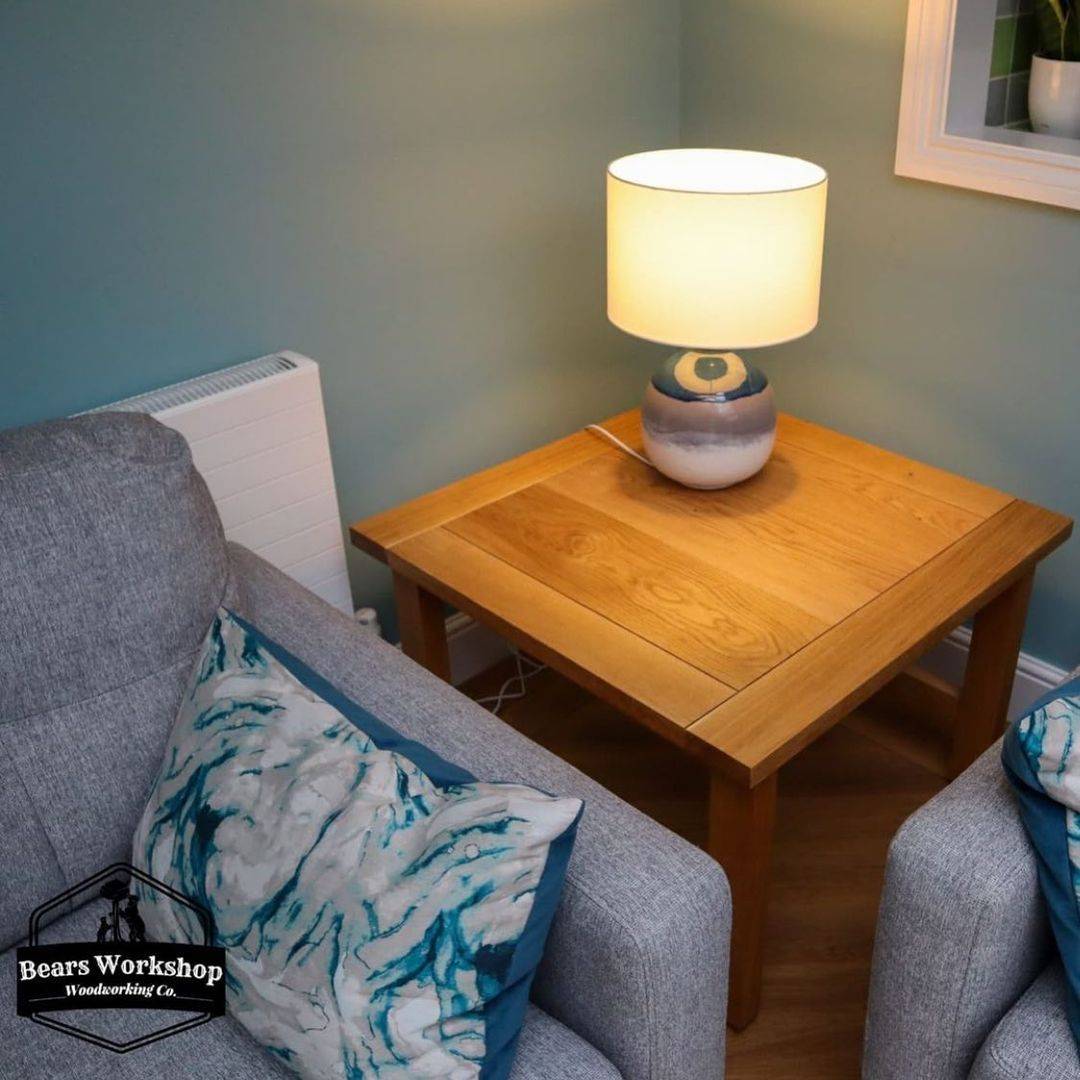 ---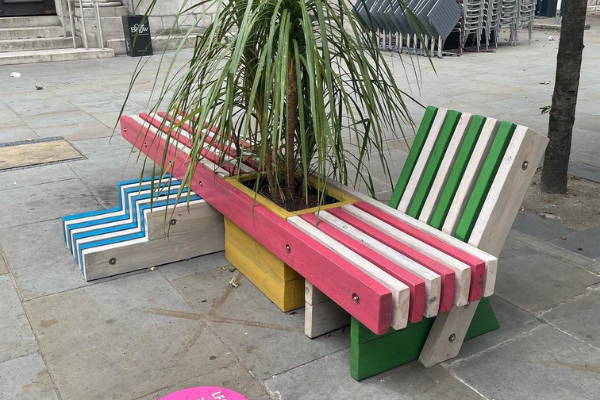 We're called Monocoat for a reason
Our technology means there's no film formation and only one layer is needed, making it easy to maintain, while keeping the
natural look and feel of the wood. You won't be waiting for weeks for your projects to dry with the help of our Part B -
accelerator, meaning you can get surfaces back in action as quickly as possible.
We've also got many certificates, which mean our products are food safe, toy friendly and contain 0% VOCs.
---
---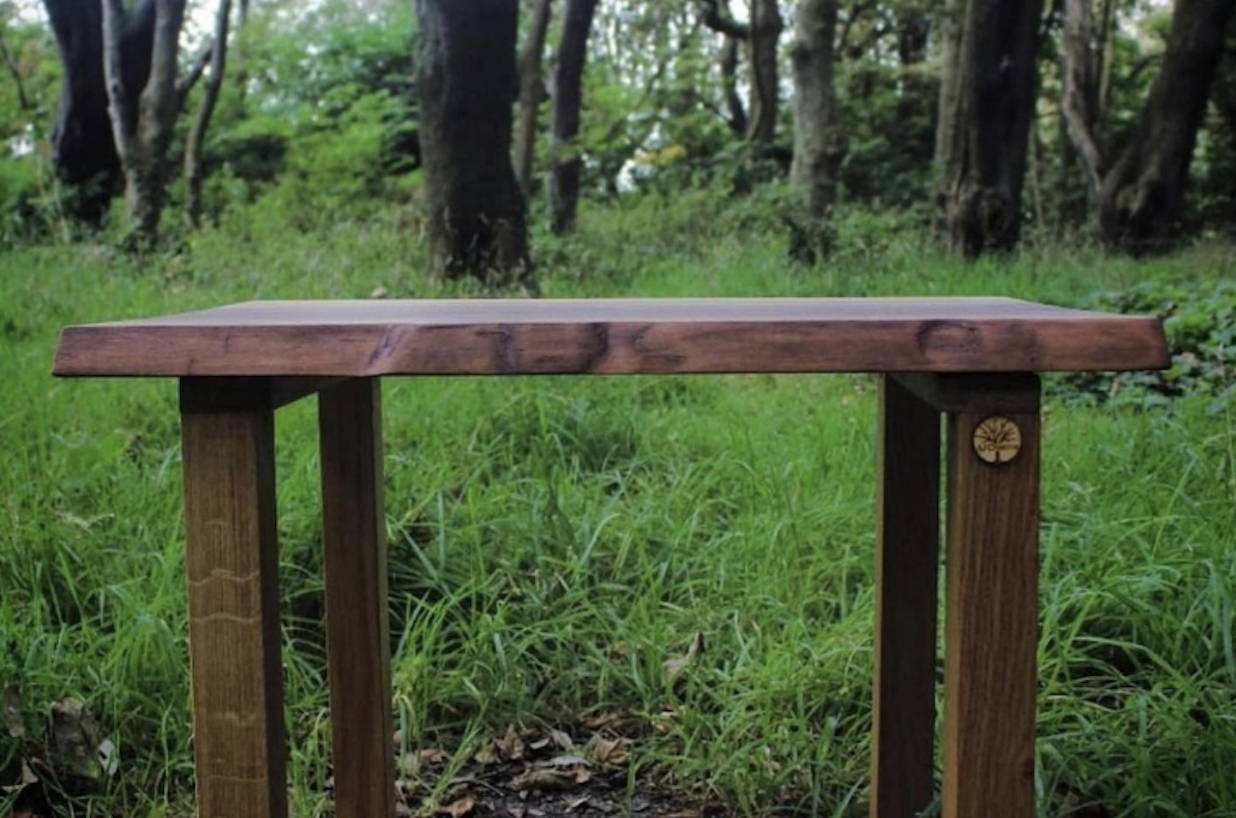 Our Environmental Credentials
0% VOCs - Our oils contain no volatile organic compounds, which are harmful chemicals.
Eurofins Indoor Air Comfort Gold - certified low emissions and the first in our field to receive the Gold label.
Toy standard EN 71-3 - our oil is suitable for children's toys inside and out!
Food Contact Compliance - Oil Plus 2C is safe for food, meaning you can use it on
worktops, chopping boards and other kitchen surfaces.
M1 - low emissions.

Read more about our certifications here.